McCoy Real Estate is a real estate brokerage based in Des Moines, Iowa. Because of our small size we are very flexible to the needs and desires of each of our clients and can be nimble to the changing real estate marketplace. We don't put your home in a standard marketing program but build a system designed to best sell your individual home complete with our love it or leave it guarantee.
Your home is unique, is your marketing?
About the broker – Joshua McCoy
You can call me Josh. I have been an agent or broker since 2006 starting at the Valley West office of Iowa Realty in West Des Moines and eventually opening McCoy Real Estate in January of 2012. My professional concentration is in central Iowa properties in and around the Des Moines metro area, both residential and commercial. My practice consists of brokering sales and fee based consulting for large investment companies. Helping buyers, sellers and investors of all types realize their goals in real estate is both my work and my greatest hobby; I live, breath, eat, sleep and dream of real estate. I like to think of myself as no pressure, high service; feel free to give me a call, text or e-mail if you have any real estate related questions, even if I don't have the answer, I likely know where to start looking.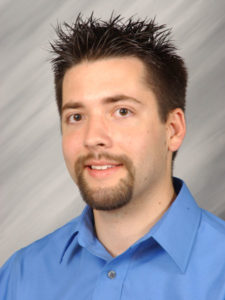 McCoy Real Estate | Des Moines, Iowa | 515-490-3762 | Josh@BuyMcCoy.com
Licensed Real Estate Broker in the State of Iowa.